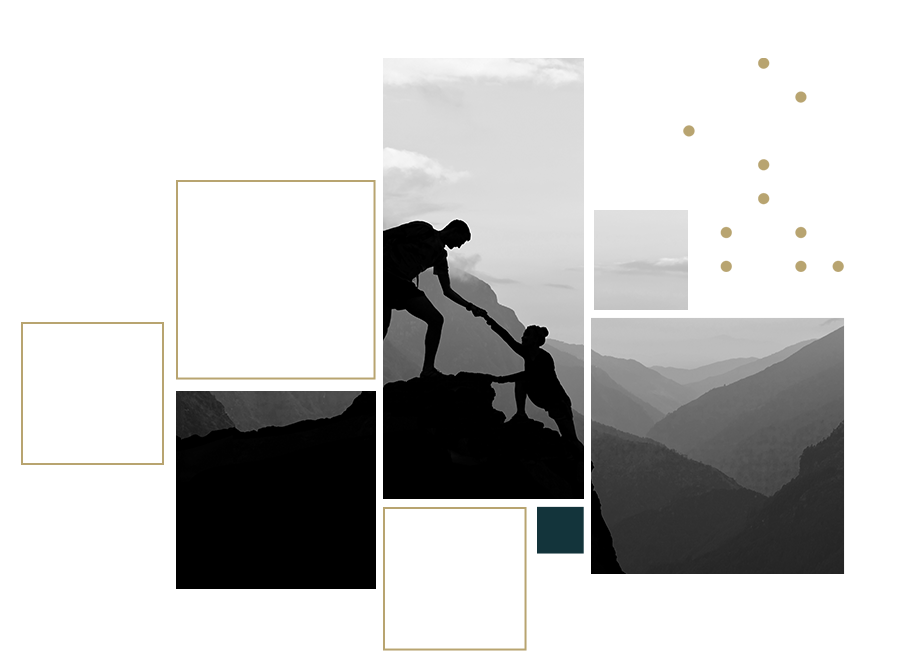 Collective intelligence is at the heart of our firm's strategy.
« NONE OF US KNOWS WHAT WE ALL KNOW TOGETHER. »
EURIPIDES 
With 6 offices in south-eastern France, KELTEN uses the law as a tool to optimise and develop its clients' projects at every stage.
KELTEN is committed to supporting its clients to help them meet today's challenges and achieve their growth objectives.
KELTEN provides comprehensive support to identify the strategic challenges facing each of its clients (SMEs, investment funds, family groups, associations as well as foundations…) in a comprehensive and constructive approach.
KELTEN's teams work seamlessly across the company, collaborating closely with our offices in Lyon, Saint Etienne, Marseille, Grenoble, Avignon and Roanne to bring you the expertise and diversity of a multi-disciplinary firm, while maintaining a close relationship with you.
Listening: we listen carefully to what our clients tell us, and respond with tailor-made solutions that are relevant to their specific issues and challenges.
Performance: our support remains committed to excellence and the creation of value for our clients.
Creativity: we know how to be creative and daring in our responses and in our approach, to offer comprehensive, tailored solutions.
Team spirit: we make collective intelligence a powerful driving force for efficiency in the service of our clients.
Humanity: because the individual is at the heart of our actions, we focus first and foremost on the interests of project owners.
In order to assist its clients with their international issues, KELTEN relies on a network of correspondents built up through its teams' cross-border experience and has several trusted partners in Europe, the United States and Asia.